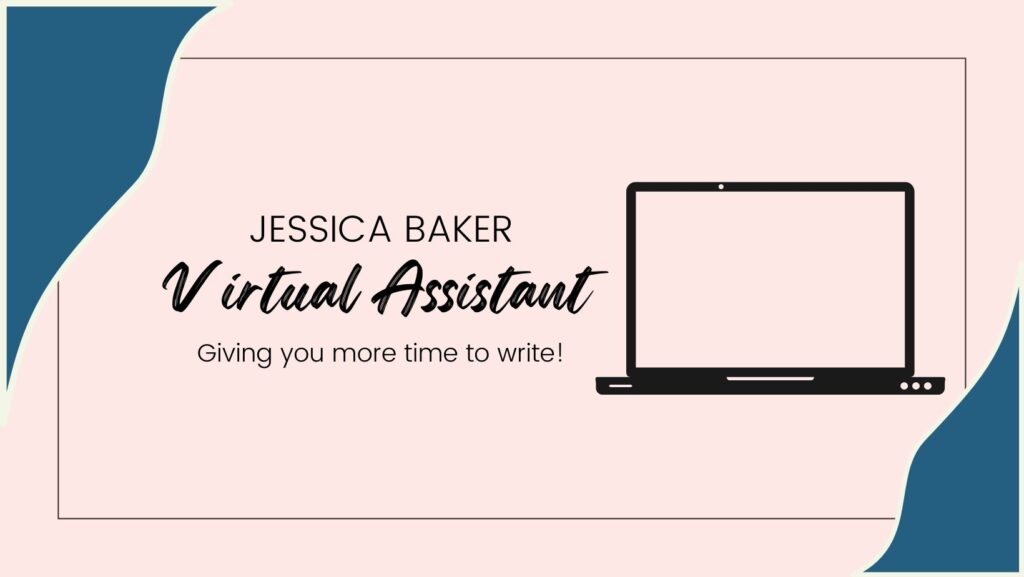 Do you find yourself frustrated because you spend too much time marketing and not enough time writing? I can help with that! I have been a virtual assistant for three years, and am expanding my clientele. Whether you just need help short term, or you'd like ongoing assistance, I am happy to help. Here is a list of the services I currently offer:
Book Launches:
Recruitment for launch/street teams
Managing Team
Communicate with team via email, Facebook, Discord, or other service
Collect accountability forms from team members
Social Media Support:
Scheduling author created content
Creating graphics
Creating a social media schedule
Researching trends, hashtags, and more
Sharing content from other authors and readers
Assisting with Facebook parties
Administrative / Marketing Support
Preparing author created blog posts
Creating graphics
Managing giveaways
Preparing author created newsletters
Creating newsletter schedules
Keeping track of reviews
Creating book quote graphics
Contacting podcasts, bloggers, Youtubers, etc… for interviews and guest appearances
Updating websites
Rate: Contact for more information!
Book Launch Packages (For those not needing year round VA)
Package One includes:
Cover Reveal graphics
Preorder graphics
Release Day graphics
Book Quote graphics

Author to provide book quotes. Additional $25 if I will provide the quotes (copy of the book is required for this option)

Set of hashtags to use on social media
Package One is $300.00
Package Two includes:
All items in Package One
Google Sign Up form
Google Action Form
Create a task schedule for launch team
Newsletter and/or Facebook post templates for sharing information with the launch team
Calendar showing schedule for sharing information with launch team
Package Two is $400.00
Package Three includes:
All items in Package One and Two
Sort through Launch team applicants
Manage launch team via email, Facebook, or Discord
Spreadsheet of influencer actions and their reach
Package Three is $500.00
Interested? Have questions? Please feel free to contact me at pjcbaker@yahoo.com. I would be happy to set up a phone call to chat about your needs!