Hello friends! The reading continues as I work hard to catch up on all the books! Though I'm not 100% better yet, I have been able to finally read again, and let me tell you that it feels amazing. I certainly have missed it. Today I'm taking you to Ireland, with Jennifer Deibel's new release The Lady of Galway Manor. If you like historical fiction, Irish anything, and books with a great theme – this is for you!
** affiliate links used **
About the Book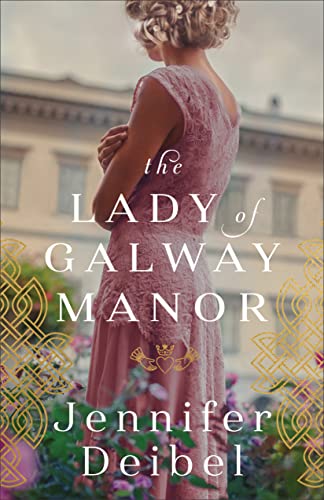 The Lady of Galway Manor
Author
Jennifer Deibel
Published by
Revell
on February 1, 2022
Genres:
Fiction / Christian / Historical
,
Fiction / Christian / Romance / Historical
,
Fiction / Romance / Historical / General
Pages:
336
In 1920, Annabeth De Lacy's father is appointed landlord of Galway Parish in Ireland. Bored without all the trappings of the British Court, Annabeth convinces her father to arrange an apprenticeship for her with the Jennings family--descendants of the creator of the famed Claddagh Ring.

Stephen Jennings longs to do anything other than run his family's jewelry shop. Having had his heart broken, he no longer believes in love and is weary of peddling the "lies" the Claddagh Ring promises.

Meanwhile, as the war for Irish independence gains strength, many locals resent the De Lacys and decide to take things into their own hands to display their displeasure. As events take a dangerous turn for Annabeth and her family, she and Stephen begin to see that perhaps the "other side" isn't quite as barbaric and uncultured as they'd been led to believe--and that the bonds of friendship, love, and loyalty are only made stronger when put through the refiner's fire.

Travel to the Emerald Isle for another poignant and romantic story from the enchanted pen of Jennifer Deibel.
Amazon
|
ChristianBook.com
My Perspective
I really enjoyed this trip to Ireland filled with history, romance, life lessons, differing societal classes, and more. Let me start by saying that Deibel does an amazing job of making you feel like you are in Ireland. Not just the language, but the descriptiveness, the characters, and just the things that they encountered allowed me to easily imagine being there. When Anna helped a woman essentially sweep mud out of her living room, I could feel it. When Stephen showed Anna how to make the jewelry, I could hear it, smell it. I was easily transported into the story and didn't want to leave.
Deibel brings such an important lesson to this story, really in two different ways. There are two sides to every story, to every "war". And just because someone is Irish or British, doesn't mean they agree with what the rest of their society believes. Not only did Anna and Stephen need to learn this about each other, the people in the community needed to learn it about Anna. I don't want to give away spoilers, but there were several times I could see Deibel slowly working out this lesson in the characters and it was just beautiful to read.
Anna was also a great character to read about. She saw Ireland with innocence, was eager to learn, wasn't afraid to step outside the norm for a moment, but also had tremendous loyalty to her family. Though I cannot comment too much on that because of spoilers, I will say that I had a lot of respect for her character and the decisions she made later in the book. She was a strong character. Certainly stronger than many people gave her credit for.
The Lady of Galway Manor was such a delightful read. I was sorry to see it come to and end. I'm kind of hoping, that given the way Anna's sister's story went, perhaps we might see her in a future novel? Hint, hint, wink, wink. But either way, I'd be happy with just rereading this novel for now.
I received a complimentary copy of this book. I was not required to write a favorable review. All thoughts and opinions are my own.
About the Author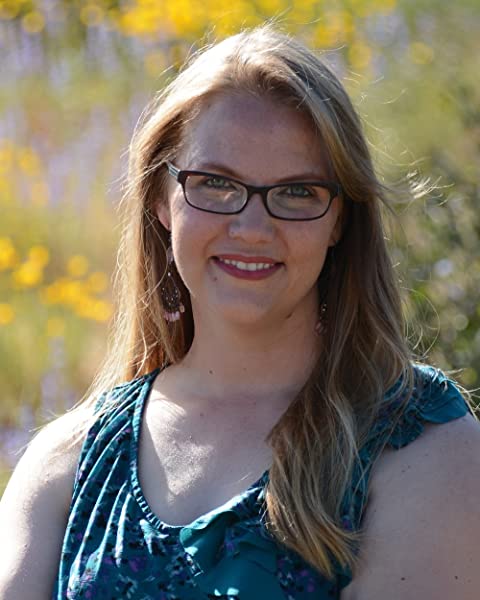 Jennifer Deibel is a middle school teacher and freelance writer. Her work has appeared on (in)courage, on The Better Mom, in Missions Mosaic Magazine, and others. With firsthand immersive experience abroad, Jennifer writes stories that help redefine home through the lens of culture, history, and family. After nearly a decade of living in Ireland and Austria, she now lives in Arizona.