Welcome to Wondering Wednesdays, a weekly post to learn more about me and other bloggers 🙂 If you're a blogger, please join in every week!
Today's questions is –  Do you listen to podcasts?
Podcasts are a newer thing for me. I've been listening to a few of them for months now, and have just recently started to expand my horizons. I think it'd be really fun to do one, but not sure I could come up with the content. Plus…..in case you didn't see on Instagram, I've recently been hired as the production intern at A Rough Draft Life. Have't heard of it? Well, I'll tell you more down below. 🙂
So what podcasts am I listening to? Let me share with you!!!
A Rough Draft Life is hosted by authors Kristi Ann Hunter and Lindsey Brackett. They talk about a variety of things, and at the end offer an Edit Your Life Challenge. Kristi and Lindsey are funny, offer some pretty sound advice, and have wonderful guests. They really are just trying to make your life better – as they claim to be two authors editing our lives one day at a time to make tomorrow better than today. I love them, and working with them has been nothing short of amazing.
Basically Bookish Podcast is hosted by avid readers Abbi and Ashley. They offer some pretty wild and hilarious episodes, all about….you guessed it, bookish things! They are not scared to share their opinion, and while I might not always agree with them, I still enjoy hearing their point of view. If you're looking for two bookish ladies that don't hold anything back, and just tell it like it is, then this is the podcast for you!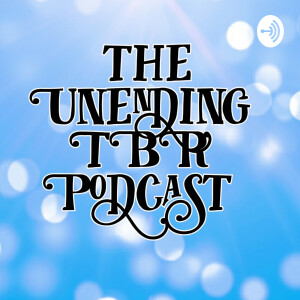 Nicole likes a lot of the same books that I do, and I always enjoy hearing her views on The Unending TBR Podcast. She's had some pretty cool guests as well. Not only is her instagram feed beautiful, her podcast is as well.
Okay, I may not be a writer, but Exploring the Blank Page is really interesting to listen to. They talk about so many different aspects of writing, have super cool guests, and are just getting ready for their second season.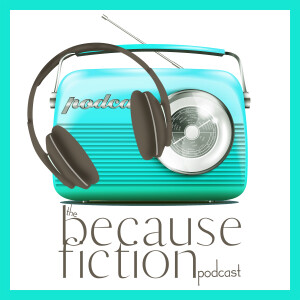 Chautona may just be one of the most interesting people I have ever met. And by met, I mean talked to online. I think she could talk on The Because Fiction Podcast for hours, and I would be okay with that. She's always got interesting point of views. And honestly? She makes me giggle.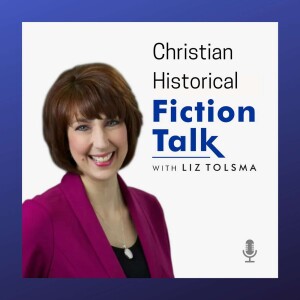 I'm not real sure this podcast needs a plug lol. It's Liz Tolsma talking about historical fiction! Christian Historical Fiction Talk is a welcome podcast in my world. Plus she's got some amazing author guests in the lineup. Let's have more of it!!
There are more podcasts I am slowly starting to listen to, but there's just not enough time! At first I didn't think I was going to like them, but I've found myself listening to them in my car, and at work. It's a nice way to break up my day and have something fun in the background while I'm busy crunching numbers and working on loads of paperwork!
What about you? Do you listen to any podcasts? Share your experience in the comments!
To find out more information on this weekly post, or to submit a question for a future post, please visit Wondering Wednesdays. If you're a blogger, please connect by leaving a link to your blog post in the comments! We need more questions for future posts, so please be sure to use the google form and ask away!